As huge advocates for improving the passenger experience, we've previously discussed how airlines need to become more passenger-centric and the ROI of personalizing offers at exactly the right time to optimize conversion rates. But the real bottom-line challenge for airlines is to tap into the enormous (and growing) travel and tourism market. When it comes to personalizing offers, what you're selling matters even more than how you're selling. Many personalization technology companies will convey the importance of "right time, right offer." But they invariably don't have any offers to actually, well, offer.
Easing the travel stress
On the one hand, making certain personalized offers triggered by precise moments along the journey can result in lowering a traveler's stress and improving brand loyalty. I.e.: advanced boarding offered the day of travel. And certainly, airlines should provide this level of service, and there are countless customer management and personalization technology vendors out there that can achieve these results. However, simply providing seat upgrades and lounge access won't really break the bank when it comes to driving ancillary revenue. This is why airlines need to address both areas of potential ancillary revenue: the virtual goods and services as well as:
In destination experiences
Hotels and parking services
Upgrades and add-ons to tours
Booking ground transportation
If an airline can't make these lucrative offers, it's missing a huge piece of the travel and tourism market. This is why simply having a personalization platform isn't enough to unlock the potential revenue that exists. An airline needs an AI-driven suggestion engine, as well as an integrated marketplace of high demand and unique global content.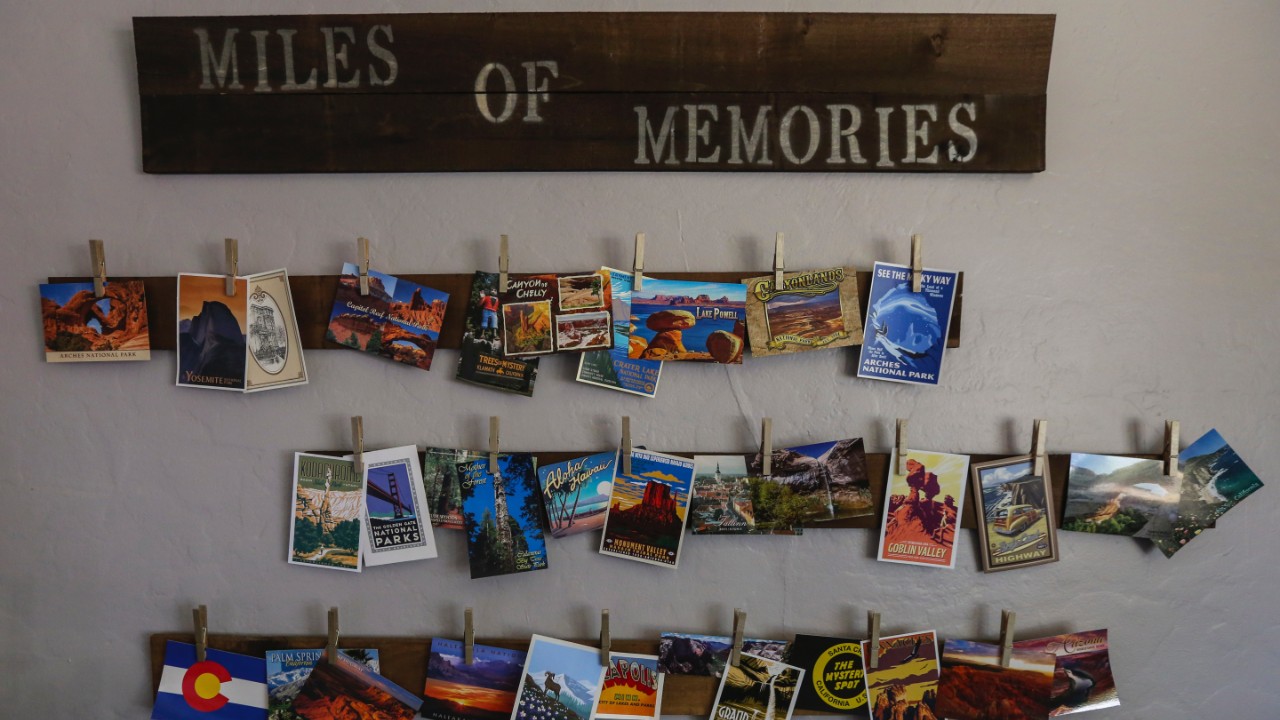 Travel personalization needs a ton of content
The magic happens when you bring together the two major components of travel retail: bookable content and a personalization platform with a suggestion engine. So what does it take to connect travelers with content at precisely the right moment? When a traveler interacts with an airline's mobile app, performs searches for travel content, adds items to a wishlist, a personalization platform can then determine the best types of content to promote to passengers. For example if a traveler has purchased a whiskey tasting when they visited Dublin, the suggestion engine can promote a sake tasting tour when they research or book a trip to Japan (or when they land in Japan, or when they're simply checking their itinerary while in destination.) Therein is the reason to have access to a breadth of content. An airline should always be ready with an offer based upon the unique attributes of their passengers, whether that be their profile, segmentation, or historical actions/searches/purchases.
Using the data that already exists
For terrestrial retailers, data can only be gathered after a customer begins interacting with their brand. This means it takes significant time to leverage personalization technology before a business can see a return on investment. Airlines, on the other hand, already have a database of valuable information that can allow them to begin selling almost immediately upon deployment of a travel commerce platform. Airlines can intuit a great deal from a passenger's segment or profile, as well as travel data like origin/destination, length of stay, number of travelers in their party. And of course, once passengers begin interacting with the platform, even more data is fed into it.
Personalization alone can have a positive effect on an airline's bottom line. But when combined with bookable content, a suggestion engine becomes a powerful tool for boosting ancillary revenue. Talk to us to learn more about the Guestlogix platform; with an integrated marketplace of over 700k global content offers.