Travel has been going through a renaissance throughout the past decade. But the types of tourist activities that travelers prefer have evolved beyond their traditional roots. Cookie-cutter vacations with an emphasis on seeing the sites and hiding in hotel rooms have evolved into more complex, personal journeys.
Defining the experiential traveler
With an emphasis on exploration, the new traveler is seeking out experiences that take them deeper into the heart of their destinations. The new traveler favors authentic moments with an emphasis on human interaction with the local population and on learning new skills. They no longer wish to remain ensconced behind the safety of group tours, sitting with like-minded tourists, to watch the world from a window. The new traveler is an adventurer and an explorer. The new traveler desires more control, flexibility, and choice when it comes to their journey. And the new term for the century is experiential travel.
"The hottest souvenir to bring back from a trip is a new skill." [Expedia]
The growing interest in experiential travel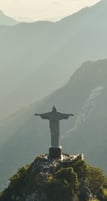 Sure, traveling to Brazil to visit Corcovado may be on everyone's bucket list. So here's a picture of the famous mountain that you can have for free - no need to even leave your chair. That's not to say that the experience of seeing it in person can't be personal, engaging, and moving. But the main souvenir is merely a postcard picture and the experience is self-contained and disconnected from the amazing culture, history, and people that surround the mountain.
What if, on top of visiting Corcovado, you were to also take a Brazilian cooking class taught by local chef. You can learn a new dish, a new technique, and as well, learn about the culinary history of a rich culture, while you share a personal experience with someone from that culture. Pictures from Corcovado may be stunning, but there is something magical - transformative even - about cooking, eating, and sharing culture, one-on-one.
"The demand for those transformative experiences is driving business in almost every travel segment within the tourism and hospitality industry today." [Skift Report]
The social media effect
The world is connected through various channels, including social media, search engines, and mobile apps. The result is that travelers are sharing their deeper, more personal experiences with friends, family, and the connected world. Travelers are discovering hidden spots, great accommodations, and unique tours that align perfectly with their interests and personal tastes. And it's incredibly easy to share and promote these activities through social media.
Once shared, future travelers become eager to seek out similar unique experiences and to recreate the adventures and discoveries of other travelers they've witnessed online. However, it takes a lot of online searching and effort to uncover some of these amazing tours and activities.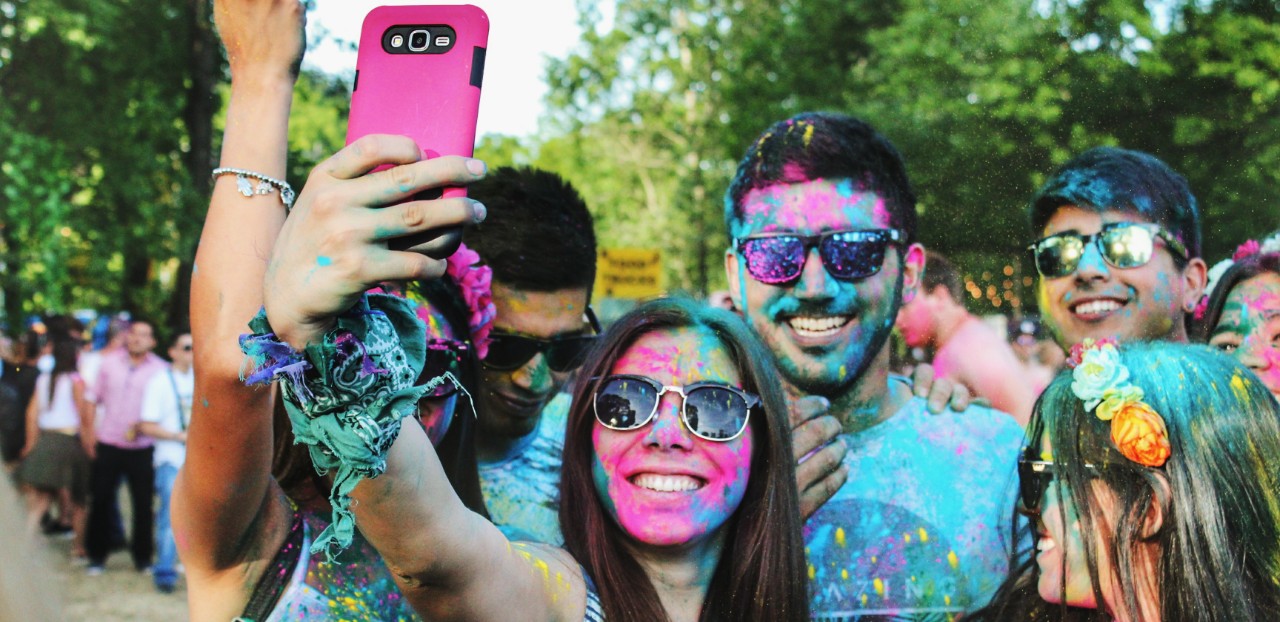 Travel and tourism brands are seizing this opportunity to connect with their customers and bring personalized offers as best they can. And this is where airlines fall short. They generally don't encourage social sharing through their website, and they generally don't promote personalized offers to their passengers. Especially the experiential travel activities and experiences that they're yearning for. Despite the growth of and demand for small tour operators.
"For U.S. travelers, only 6.4 percent are looking for the safety of big U.S. tour/travel brands anymore." [Skift Report]
Airlines need to offer experiential travel products
Beyond the flight, most airlines aren't involved in destination experiences. They generally don't connect with their passengers to discover what experiences they loved and would share with others. Airlines lack insight into whether their customers would purchase a similar experience at another destination.
Designed for airlines, commerce technology with an AI-driven suggestion engine is instrumental in building deep connections with passengers. Contact us to learn how an airline can offer high demand and unique experiential travel products through the mobile technology they already have. And also, discover the breadth of unique, global content in our content marketplace, that airlines can leverage to begin selling travel experiences extremely quickly.