The Guestlogix platform is built upon an AI system that allows airlines to recommend personalized suggestions based upon dissemination and analysis of mountains of data from diverse sources and databases. But at the heart of artificial intelligence is real, human intelligence, tasked with developing the system to aggregate, clean, and interpret data to produce the optimal results needed by our clients. That's where Saurabh Singh enters the story. As a Data Engineer at Guestlogix, Saurabh is at the helm of the Data Sciences team that turns mountains of data into a manageable mound. He took some time this week to talk with me about the impact of his work here, and why he thinks Guestlogix is a great location for Data Scientists to do their best work.
Personal motto
"Life is a blank portrait that you have to fill in."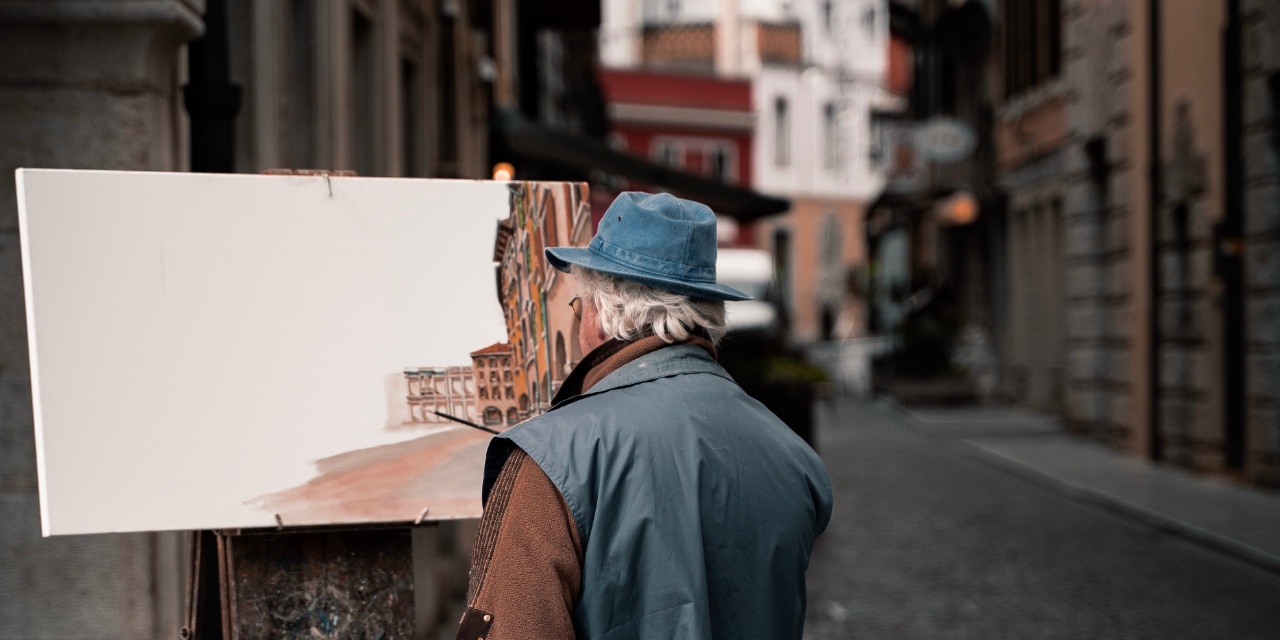 Ask and answers
WM: What's a normal day like for you?
SS: I start the day, full of enthusiasm. I'm actually motivated enough to get out of my bed and come to work. I help to create different data points for different stakeholders. And then ultimately to help understand how different data points can enable our clients to achieve the full capacity of our recommendation engine.
WM: What makes your job rewarding?
SS: Day-to-day, my work is rewarding because it's challenging. It's a challenge to clean data, model data, and profile data. If the data isn't clean, we won't have an accurate recommendation engine. This means our airline clients won't be getting the most from our platform. As a data scientist, working at Guestlogix is also rewarding because I'm building knowledge and learning around major aspects of data management. This is very new territory for many data scientists, and I'm excited to be part of developing this technology here.
WM: Why do you think Guestlogix a great place for data engineers?
SS: We offer a great deal of flexibility. Here, data engineers can choose the tech stack that makes them comfortable, interests them, or performs will in the Proof of Concept. Our company wants to help engineers to achieve their own personal goals and so we encourage them to use the kind of tech that gets the job done. You can work in C-sharp, or Python. You're not forced to follow a company tech policy. This gives us peace of mind, knowing we're doing something that we actually want to do - which encourages us to do the best work possible.
WM: What are you looking for when bringing on new data engineers?
SS: We obviously need people who see the value of working in a flexible and agile startup. Everyone here is a self-starter and very reliable and takes ownership over their projects. But more than anything we need people who can solve problems in a creative manner. They need to have a wide-open mind and who can see a simple (brute force) solution, but can also work towards the optimal solution.
We're hiring!
Check out our open positions.