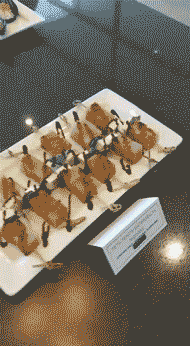 Last week, we were pleased to have a table at the Toronto edition of WomenHack. The event is one of our favorites because it gives us a chance to meet up with tons of great talent and tell them about the advantages of working in one of Toronto's hottest little startups - meaning Guestlogix, of course. If you weren't already aware, WomanHack is an organization that connects job opportunities to applicants by supporting a network of 1,500+ women talents and 50+ companies from over 26 cities in 7 different countries. For us, it's a great opportunity for us to partner with a prestigious organization and to take advantage of the talent that's connected through them and we hope that we can be equally as valuable to them by providing some awesome job opportunities to their members and event attendees.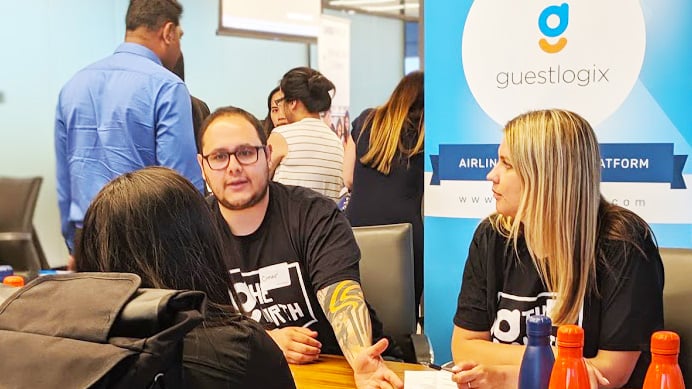 Guestlogix is hiring and we want the world to know! If you have a passion for working in a small, agile, and collaborative team where you'll create cutting edge travel retail technology, then we definitely need to have a chat. We'd love to tell you more about how Guestlogix can give you hands-on professional experience building apps and SDKs while helping to improve the lives of travelers across the globe and driving enormous revenue for airlines in the process.

Meet the team
This year, our attendees were Ksenia Onosov (Talent Acquisition Partner) and Omar Padierna (Mobile Developer). Both were on hand to answer questions and make connections with tech talent. Omar is one of the newest additions to our tech team and he was able to provide some inside experience on our hiring process and what we're all about. Ksenia is a seasoned Guestlogix pro at helping us build our dream team and was happy to promote Guestlogix to the attendees. "There's an enormous amount of talent in this city and we're lucky to put ourselves out there," says Ksenia. "We love events like WomenHack and Travel TechTO because it gives us a chance to really get to know people in the tech industry, face-to-face."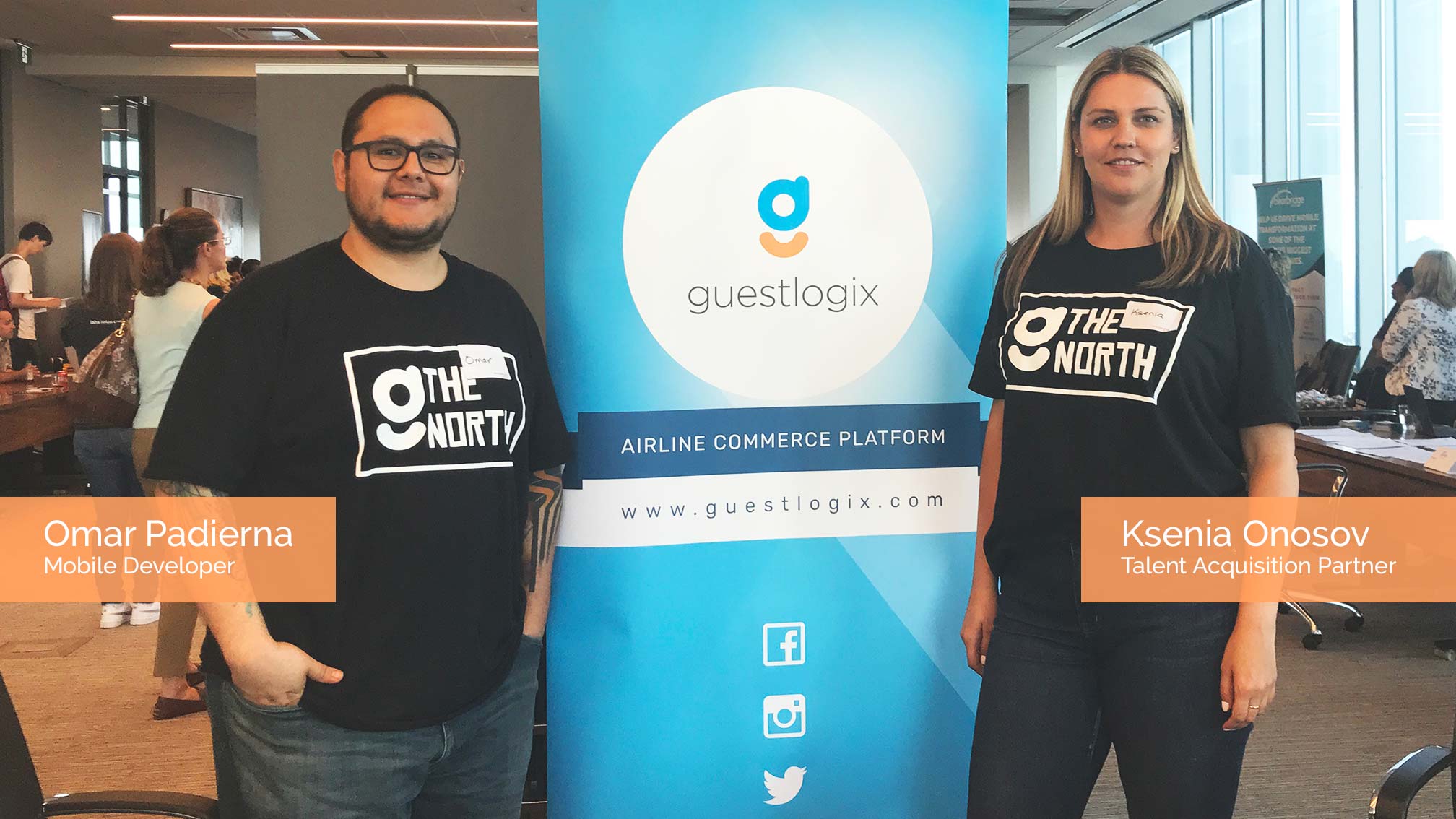 Are you looking for your next great opportunity?
Guestlogix is committed to promoting gender equality and diversity in the workplace and in particular, the tech workspace. We're currently looking to fill a number of key positions in our delivery team, and WomenHack has introduced us to a number of great applicants. So if we didn't get a chance to talk with you or if you didn't attend the event, please visit our careers page for recent job opportunities and to take a look at what life at Guestlogix is like.