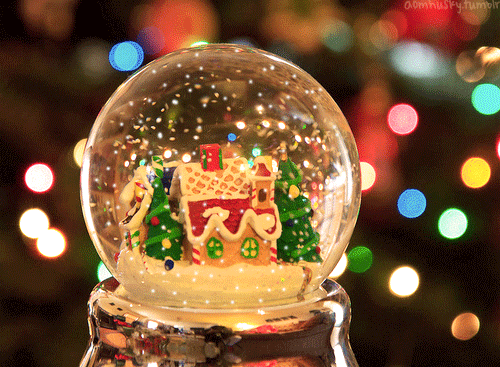 This time each year we lovingly welcome and await seasonal staples like holiday lights, Starbucks' red cups, and waking up to a fresh layer of snow (I do realize I may be in limited company with that last one). As a marketer, another tradition I've started to anticipate is seeing what brands do for their holiday campaigns.
In the season of giving, it's always nice to see brands that understand it's not all about selling their product or service at the holidays but also what a large corporation can do to give back to their patrons and community. Since the travel industry is so tightly connected to the holidays with people frequently driving, flying, or taking the train for long or short trips home to see their families, it's always nice to see our preferred travel brand give back.
This December we want to highlight some of our favorite campaigns from past holiday seasons from different travel companies and airports. Since we are also tightly connected to what they aim to deliver – a heartwarming passenger experience every holiday – we aspire to reach their levels of philanthropy.
As we shine a spotlight on our favorites, we welcome you to share yours as well whether that be a charitable campaign you've seen done by your favorite brand (travel-related or not!) or something charitable you enjoy partaking in at the holiday season.
Share your thoughts and favorites with us on Twitter (@Guestlogix) with the hashtag #HolidayHoF and at the end of the month we'll randomly select one of you to choose which charity you'd like us to donate to this year.
Stay tuned for holiday cheer and follow our blog and the hashtag on Twitter!