From coffee to video streaming, consumers love having choices. But even more so, they prefer having choices they truly love. After all, who needs a dozen coffee options when what you really want is hot chocolate? Terrestrial retailers understand this, which is why they pay so much attention to gathering consumer data, like: demographic, psychographic, etc. They're trying to create a complete picture of each unique consumer to better determine their preferences, when they're more likely to buy something, and even their values.
Airlines share similar marketing needs with retailers. However, there are complexities involved with a traveler's journey that differ from a consumer looking for a sweater. When you consider the many reasons why people travel, there isn't a clear-cut method for understanding buying behavior. People take trips for different reasons. They buy things differently depending on where they're going, who they're with, how long they're going, and so on. Are they traveling for business? Are they then extending their stay for personal reasons? Are they traveling with their family? How can airlines commit to travel personalization when there are so many variables?
Customers love travel personalization
Did you know that 67% of consumers say they believe personalization of content is important? As well, 66% claimed that encountering poorly designed, un-customized content would result in them not making a purchase at all.
Having access to customized offers is an empowering moment for a traveler. If they're running late, think of how grateful a passenger might feel when the ability to jump the line is offered to them? Or for another example, consider their relief having the option to board early to ensure room to stow their carry on baggage. Generally, having access to more choices that enable a traveler to feel comfortable is a key component to stress-free travel. This is easier written than done. How can you know when a traveler wants something, and therefore be there to offer it? It takes actionable data and a platform to deliver it.

Travel personalization obviously requires gathering and accessing a great deal of data. It also requires technology to quickly react to buying cues and send out offers at exactly the right time for each unique traveler. Let's first talk about data.
Travel personalization obviously requires gathering and accessing a great deal of data. It also requires technology to quickly react to buying cues and send out offers at exactly the right time for each unique traveler. Let's first talk about data.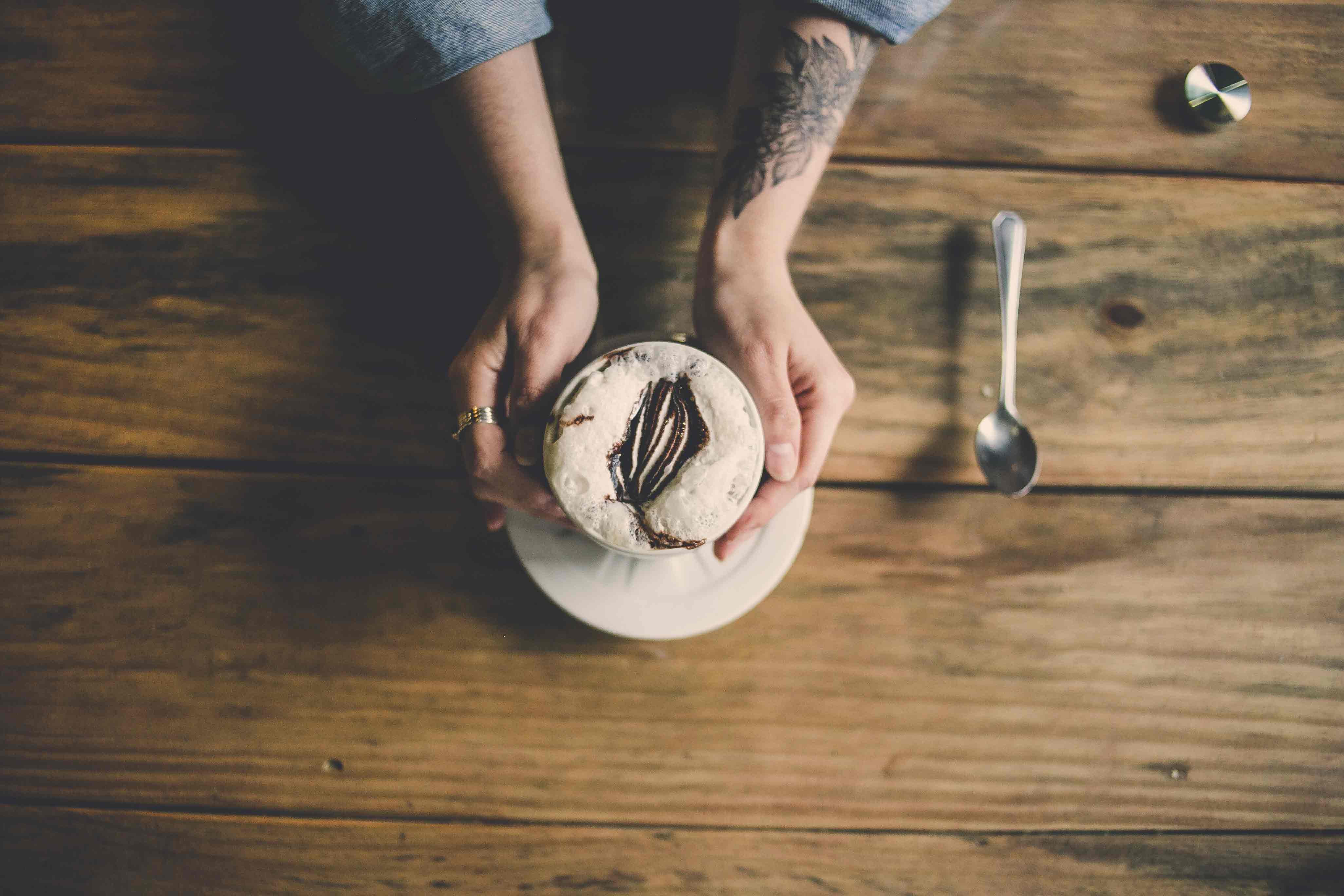 Airlines are sitting on a mountain of data
Data mining is nothing new. Airlines have, in the past, collected information on travelers' income, number of children, etc. However, segmenting customers based upon these limited data sets has resulted in the creation of simple categories: business travel or leisure travel. With the lowering of data storage costs and the rise of mobile and online tools, airlines can now access a great deal more data, such as:
Origin and destination
Purpose of travel
Email domain
Length of stay
Dates of stay
Fare class
Point of sale
Number of passengers
The key now is acting upon that data in a timely and effective manner.
For example
Knowing that a traveler booked a trip through their company can give airlines the opportunity to upsell services that are beyond the booking path. It's likely that the traveler was relegated to the most affordable option with no addons or extra benefits. However, when they get to the airport, the business traveler may appreciate a customized offer to relax in a VIP lounge that they would easily be willing to pay for themselves. In fact it's an added luxury that this traveler has bought in the past.
Why airlines need travel personalization technology
To customize offers, airlines need a way to connect with their travelers, to gather more data, and a machine learning solution to make optimized decisions based upon all the available information. To reference retail technology again, we can see the success of such systems in the eCommerce environment. Your purchasing history, your wishlists, your product searches are all being aggregated and monitored to provide you with offers of highest interest.
For example
It's quite likely that if you buy a new phone, you're going to be interested in buying a screen protector as well. The system has learned this behavior by analyzing the behavior of similar consumers that have been in your situation. That's your general profile, your persona. However, when you search for a product or put it on your wishlist, the system knows that you, and you alone, are interested in exactly the phone you're looking at. So the screen protector it offers you is guaranteed to fit the phone you're considering buying. The system isn't simply suggesting you buy any old screen protector - it's making a customized offer on the product you truly need.
In the same way that retailers have pioneered personalized selling, airlines can now do the same with sophisticated, AI-driven travel personalization technology. Airlines can leverage their existing travel data. Airlines can then make high demand offers through their own app at exactly the right moment along a traveler's entire journey. Maybe it's access to the VIP lounge before a flight. Maybe it's a wine tour after snorkeling. Airlines can now offer a digital concierge to completely revolutionize the quality of the travel experience and build loyalty. At the same time, they can drive higher conversions on ancillary products and revenue streams that they haven't had access to in the past.
If you're interested in taking the next step, visit www.guestlogix.com to learn more about the Guestlogix Travel Personalization Platform. We can provide you with a customized revenue model to reveal exactly how much ancillary revenue it can unlock for your airline so you can realize the full potential of travel personalization and customized service.